1 day to go
26.06.2012
London is where I spent my teenage years. So, it's home.
Before I head off for all the fun and food of the US of A, I'm going to pay my parents a very, very short visit. This will be the first summer that I am not spending with my parents and family back in the old country, Portugal.

My other wonderful and definitely most native home city - Porto.

It will also be my second birthday without any family around. I'm turning 22 in New York City instead this year.
Hopefully, with some delicious New York cheesecake!

And who could resist?
------------------------------------------
A few things to share: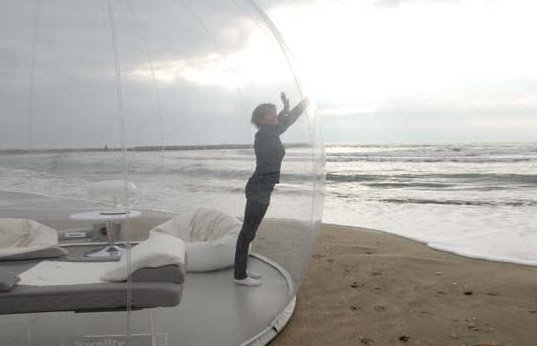 Camping in style!

I really hope that my wish for "cook-outs" wherever we go will come true. And these are some useful tips.

When in the USA, one must thrift!

And some architecture - 23 Tall Buildings Being Built Right Now in NYC!
Posted by moshimoshineko 02:55 Archived in Denmark Tagged me landscapes mountains bridges art buildings skylines people sky planes trains home travel city trip flights Comments (0)